All Prompts
Once per week, draw a sushi dog to earn CR!
Details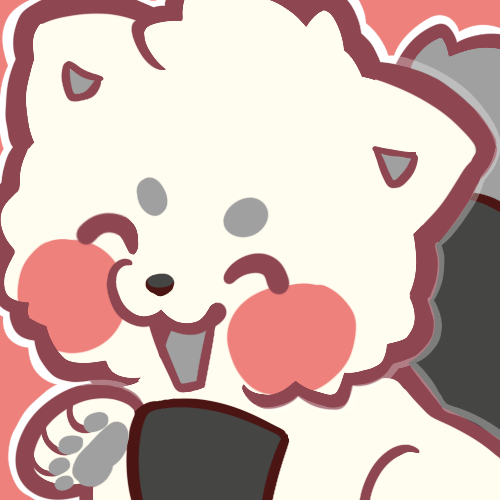 Quest Giver: Onigiri
Earn some pocket change just for doodling! This prompt is open to all, and can be entered once per week. Artists of all skill levels are encouraged to participate.
Additionally, as a way of facilitating good will and generosity within the community, you will receive a bonus for drawing sushi dogs that belong to other users. Please be sure that you have the character owner's permission before drawing them for this prompt!
Submission Requirements
Artwork Completion Requirements (for drawn pieces only)

Level: Intermediate (must be flat-colored at minimum)
Drawing bonus: N/A

Writing Completion Requirements (for written pieces only)

Written pieces not eligible for this prompt

Character Requirements

Eligible characters: NPCs, player characters
Ineligible characters: Retired characters
Ownership requirements: N/A

Be polite--always ask permission to draw others' characters!

Additional characters: Not required
Character bonus: Depict a non-owned player character
Available Rewards
Base reward: Complete all listed objectives
Quest giver bonus: N/A
Drawing bonus: N/A
Writing bonus: N/A
Character bonus: Depict a non-owned player character
For more details, see: prompt guide
Rewards
1 result found.