Posted 2 weeks ago :: Last edited 1 week ago by
fawncore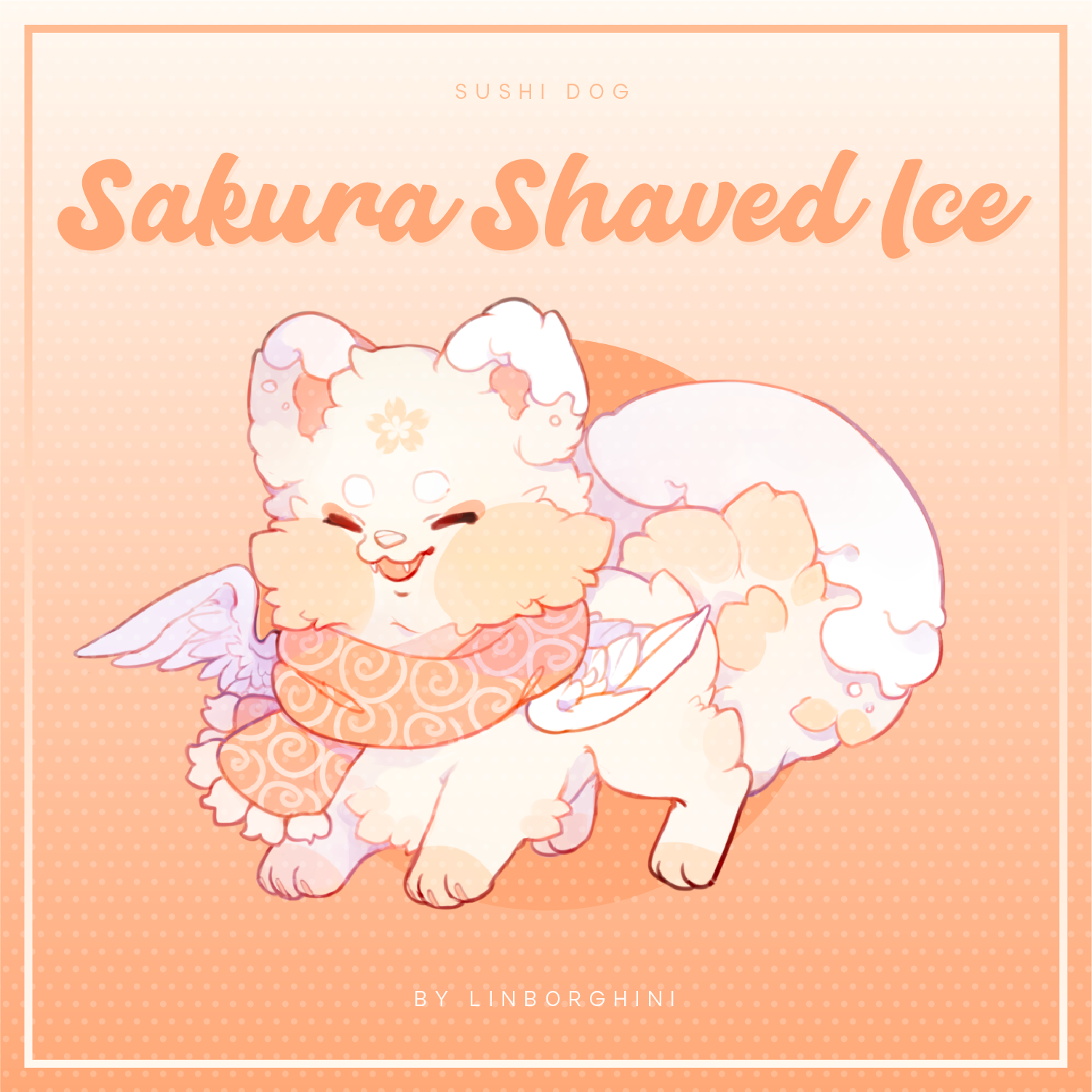 Closed

 Sakura Shaved Ice
Design by linborghini - GST-299
Starting bid: $30
Minimum bid increment: $5
Autobuy Price: $200
Bid in the comment thread below - Please reply to the highest bidder
Auction Rules
Auctions will be cross-posted on DeviantArt. Bids will be placed accordingly on each site.
Buyer agrees to sushidogs.com terms of service.
Proxy bids are allowed.
Snipe guard is in effect--if bids are placed within the last 30 minutes of the auction, the auction will continue until 30 minutes after the final bid placed.
Payment plans may be available for sales exceeding $100 in value. Please negotiate payment plans with the artist before bidding. Payment plans require a nonrefundable 25% deposit due upfront.
Buyers with an active payment plan may not bid on Sushi Dogs auctions until their payment plan is either completed or canceled.
Do not delete auction bids. If you are caught deleting bids, you may be disallowed from bidding in auctions indefinitely.
---
Comments
Authentication required
You must log in to post a comment.
Log in