Sushi Dogs


Welcome to Culario!
Sushidogs.com is a character collection and art roleplaying game centered around a species of food-themed creatures called "Sushi Dogs." ARPG gameplay is centered around the completion of various art and writing prompts for character development, virtual currency, and useful site items.


Come join the fun!
Join our community today.

DeviantArt Group    Discord Server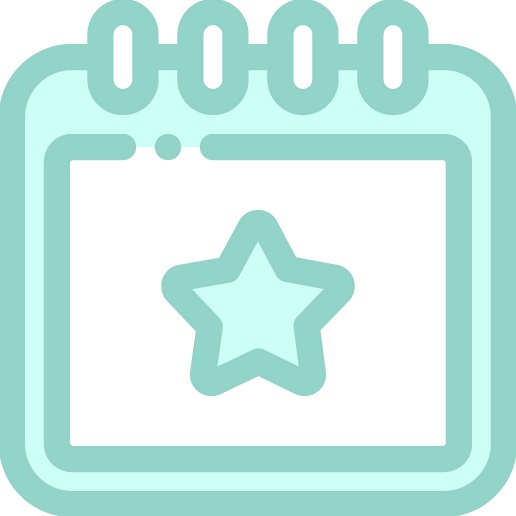 Current Events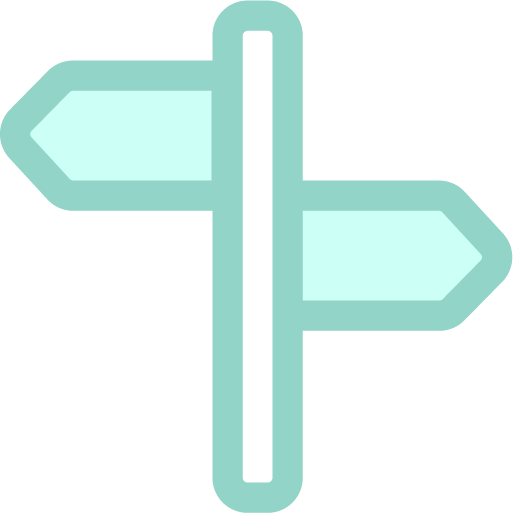 Game Guides
Need help playing the ARPG?
Here's a quick directory to get you started!

FAQ
Starter Guide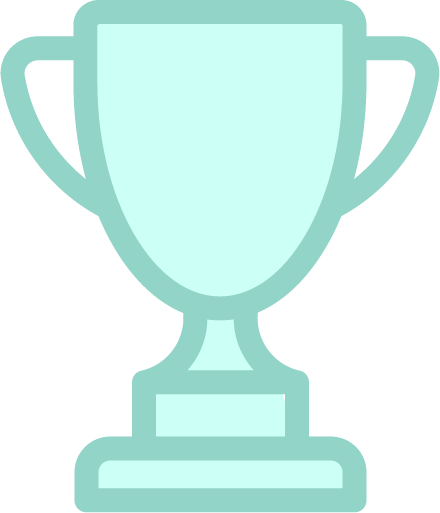 Soosh of the Month


Coming Soon!