Posted 12 November 2022, 16:11:30 EST :: Last edited 12 November 2022, 16:11:30 EST by
fawncore
✦ Happy November Sushi Rolls! ✦
We hope you enjoyed all of the spooky sooshes for October and are ready to jump right into November! As usual, there will not be a large event this month, and our December calendar is already quite full! Please read below for all the news for this month, including the beginning preparations for December!!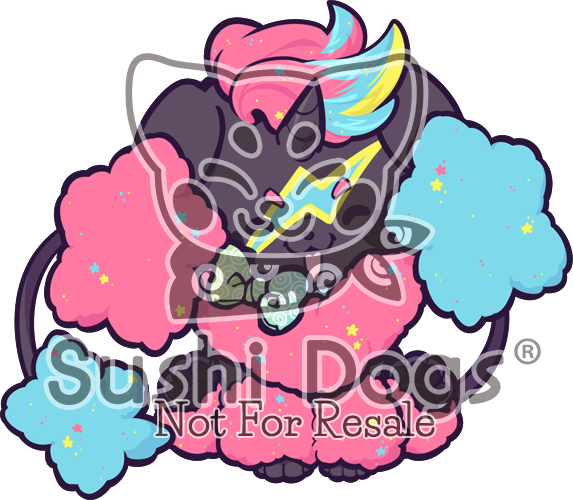 ✦ Enchanted Mirror ✦
The enchanted mirror is now open for the next week!  The mirror will close on November 19th.

To surrender a soosh to the mirror, please be sure to click "Submit" and then "Surrender". Please allow up to 5 days for your soosh to be accepted, and make sure you submit their toyhouse to Pommelraie as well!
✦ Secret Soosh Signups ✦
Every year when the colder months begin to creep upon Culario, sooshes from all over join together in the Sanctuary to celebrate the Winter Snowfall Festival. A particular favorite activity is the exchanging of art between sooshes in the "Secret Soosh" event! So come sign up and get paired with a random secret partner in this exciting art exchange event!

Only 50 members will be accepted for organizational reasons, so sign up soon!
If we do not hit the limit before the end of the month, entries will close on Nov 27.

Sign Up Now
✦ Dream Soosh Custom Raffle ✦
November 12 - Nov 30 @ 11:59pm EST
Yes! Our dream soosh raffle is back again for our 2022 Winter Advent Calendar. For the past three years, the final spot in our annual advent calendar has been reserved for a free custom by fawncore for a random member of the sushi dogs community. This year is no different!
To enter, simply fill out the entry form using the link below. The winner will be decided by random chance, with the design revealed on December 25th. More information and rules are provided on the dream soosh giveaway entry form. Entries close on November 30.
✦ 2022 Advent Calendar ✦
And to go ahead and tease this year's advent calendar, we are doing things a little bit differently this year! No, no, we will still be doing 25 sooshes revealed each day!

This time though, we will be teasing who that soosh may suit! Do you like snowflakes? Or maybe you're more into gingerbread men! We won't be showcasing the food in advance, but rather a taste of their colors and who they would fit well as a gift for! There will be a bit more variety this way, so we hope that if you don't celebrate Christmas or any winter holidays, you still may find something for this cozy season!
And that's all for this month! We hope you are as excited as we are! 
As always, feel free to leave a comment or send us a message if you have any questions!
---
There are no comments yet.
Comments
Authentication required
You must log in to post a comment.
Log in