All Prompts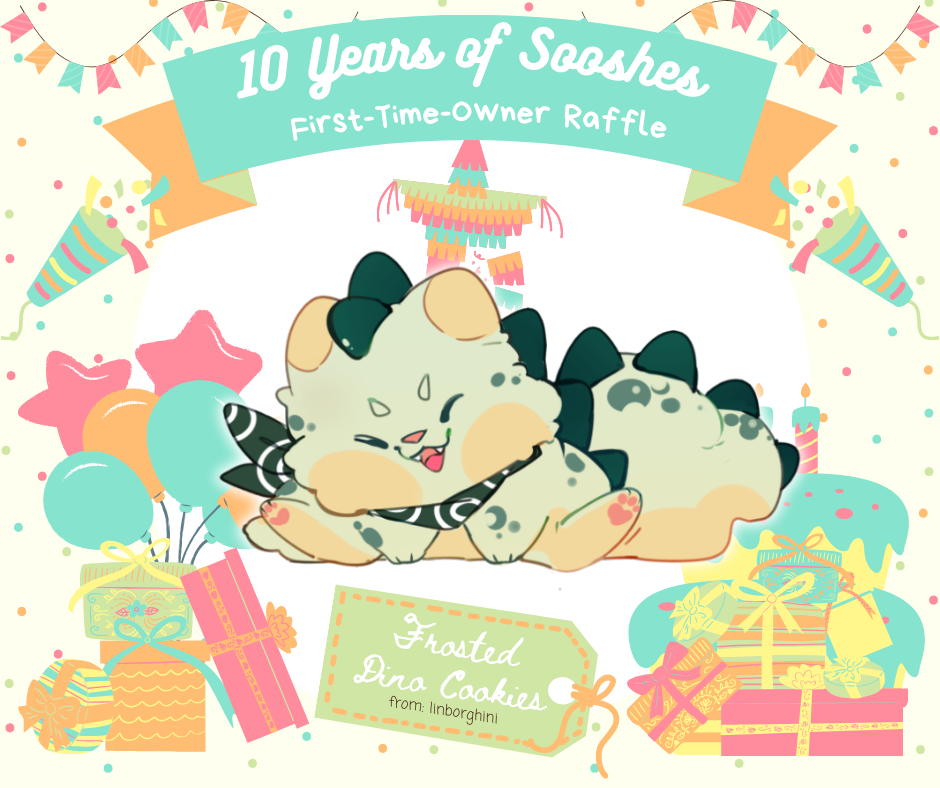 FTO Raffle - Frosted Dino Cookies
Ends: 30 September 2023, 23:59:59 EDT (2 days from now)
First-Time Owners can enter for the Frosted Dino Cookies Sushi Dog raffle!
Details
✦ FTO Raffle ✦
Sep 01 - Sep 30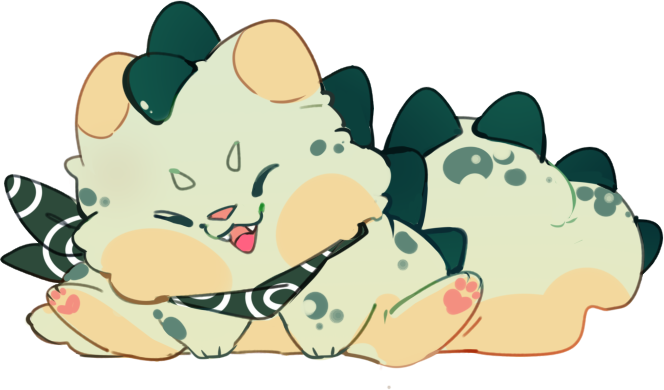 Want the chance to win this Soosh? Read the requirements below and have fun!
✦ Requirements ✦
Objectives
• Draw or write about the Soosh above or someone else's Soosh! It's the time of gifting.

• That's it!
Artwork or Writing
Artwork:
Intermediate
Full-Body, Flat-Colored

 Writing:
Intermediate
500 words
Character
Eligible characters:
Cookie, NPCs, & Non-owned Sooshes
Ineligible characters:
Retired Sooshes
✦ Rewards ✦
Base Reward

250 Carats
+
1 FTO Raffle Ticket
Rewards
1 result found.