Posted 15 August 2022, 11:00:38 EDT :: Last edited 15 August 2022, 11:00:38 EDT by
fawncore
✦ Happy August, Sushi Rolls! ✦
✦ Anniversary Event ✦
Unfortunately, due to the DTE and personal circumstances, we have fallen a bit behind with our Anniversary event activities. Because of the DTE last month and trying to recover from the time dedicated to it, the Anniversary event will take place in September. This will hopefully not affect our October event as well!

You can look forward to the following:
• Free MYO event for new members
• Month-long prompt activities
• Anniversary gift bags
• FTO raffle batch by our Mod Team
• Raffle design for all members by Rannarbananar
• and more!

We apologize deeply for the delay of this news, and hope you understand!



✦ Soosh of the Month ✦
This month's winner is RaiinbowMochii !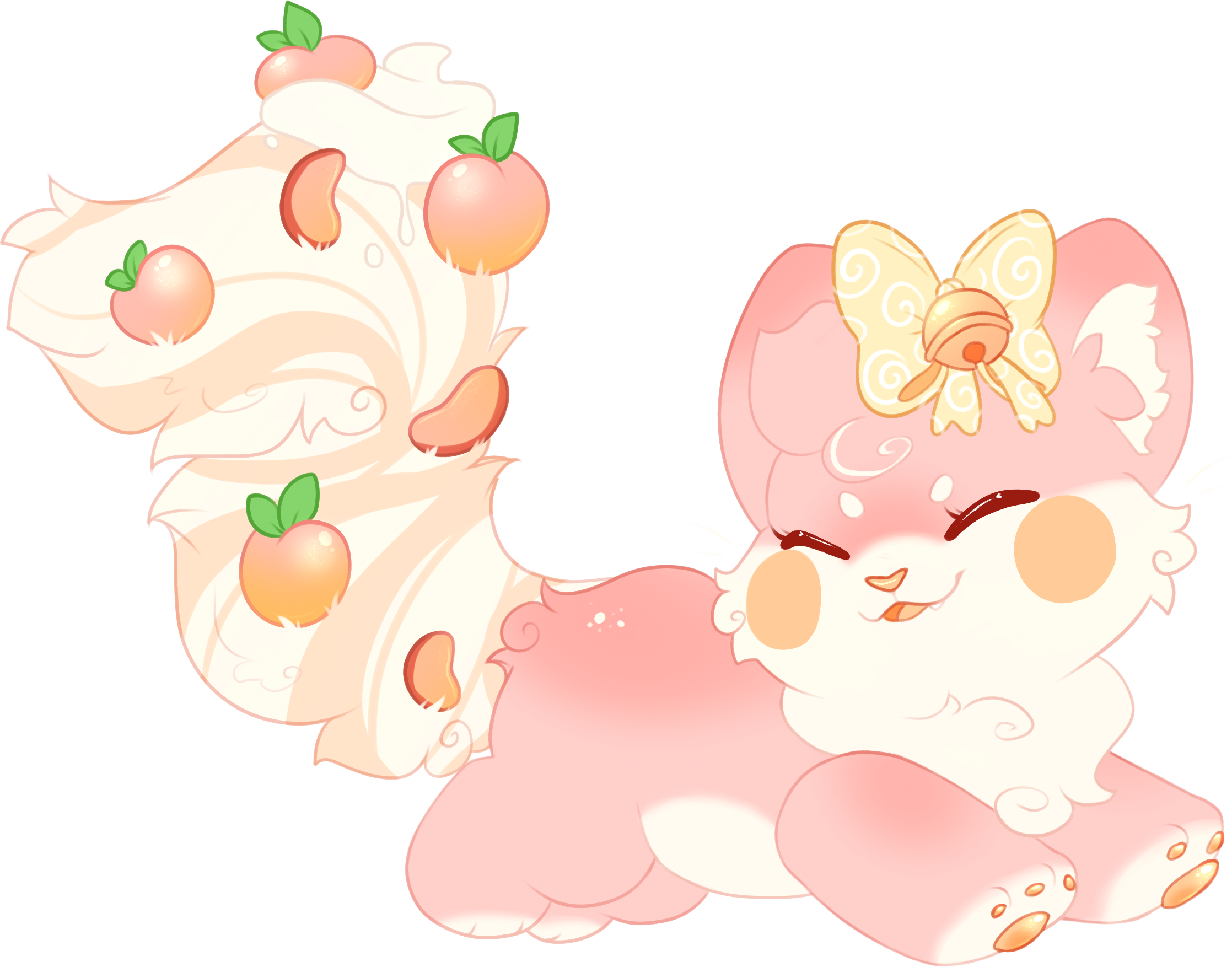 Peaches n Cream
Remember, you could be featured next month by drawing the above soosh!

That's all for now! Feel free to leave a comment or send us a message if you have any questions!
---
There are no comments yet.
Comments
Authentication required
You must log in to post a comment.
Log in